Duke Energy Florida
Recent News About Duke Energy Florida
View More
Press release submission
|
Nov 9, 2019
Duke Energy (NYSE: DUK) has posted its third-quarter 2019 financial results in a news release available on the company's website at the following link: duke-energy.com/investors.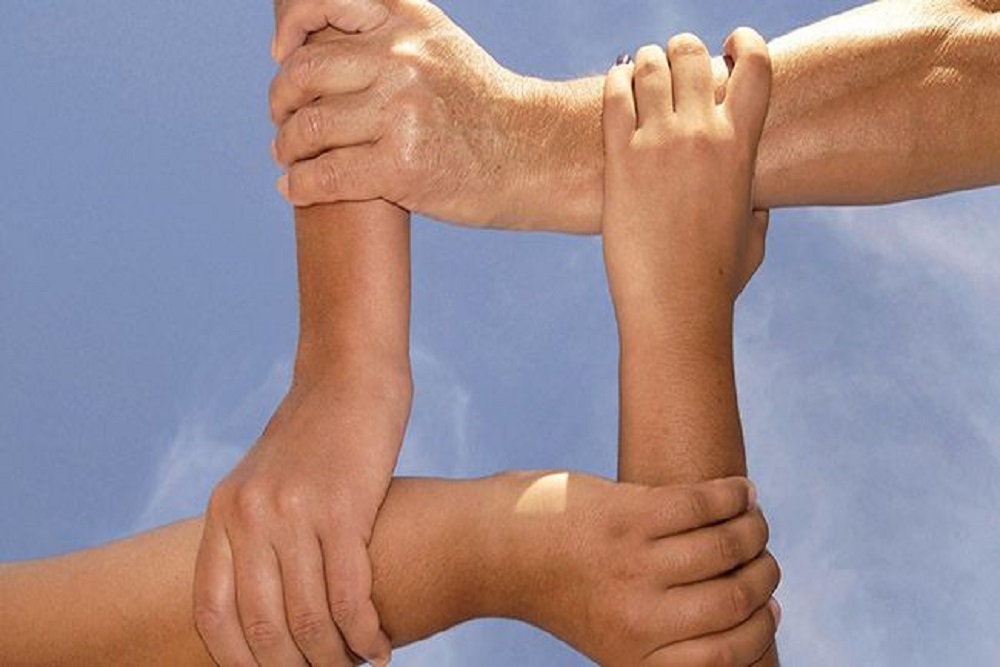 Press release submission
|
Nov 7, 2019
Duke Energy today announced $500,000 in grant funding to two organizations championing the battle against the opioid epidemic in North Carolina.
Press release submission
|
Oct 25, 2019
Mike Haynes, David Phillips and Neal Walker have been to the International Lineman's Rodeo more times than most, but on Oct. 19, they walked across the stage as world champions for the first time.
Duke Energy Florida Upcoming Events
View More
No Events