West Orange Chamber of Commerce
Recent News About West Orange Chamber of Commerce
View More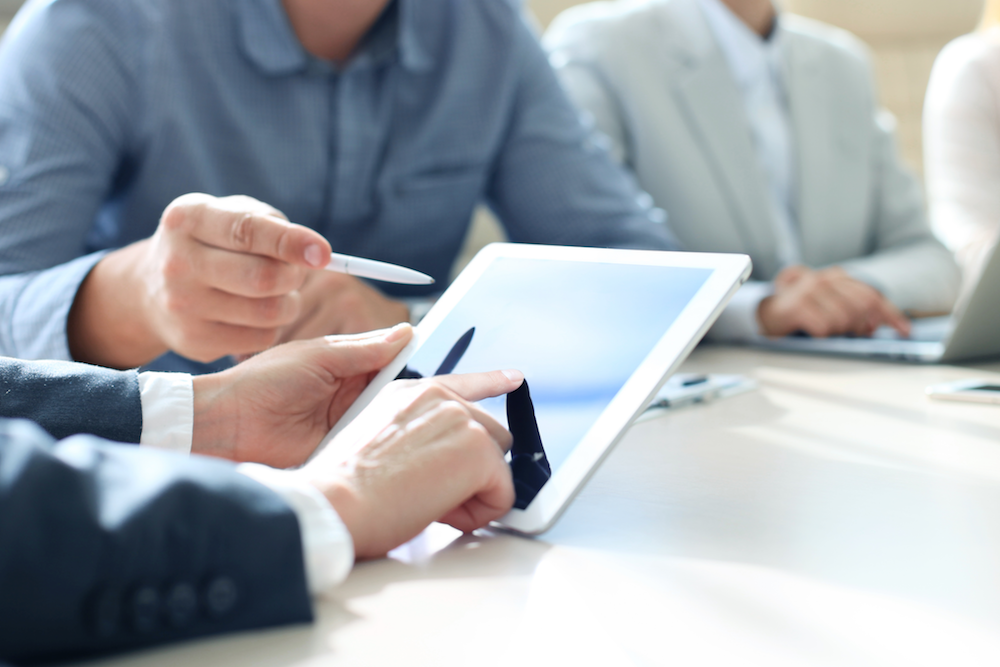 Press release submission
|
Aug 23, 2019
Starting and running a business is a challenge that requires hard work, and nearly every organization will encounter a slump at some point. As a West Orange Chamber member, you always have access to a helping hand.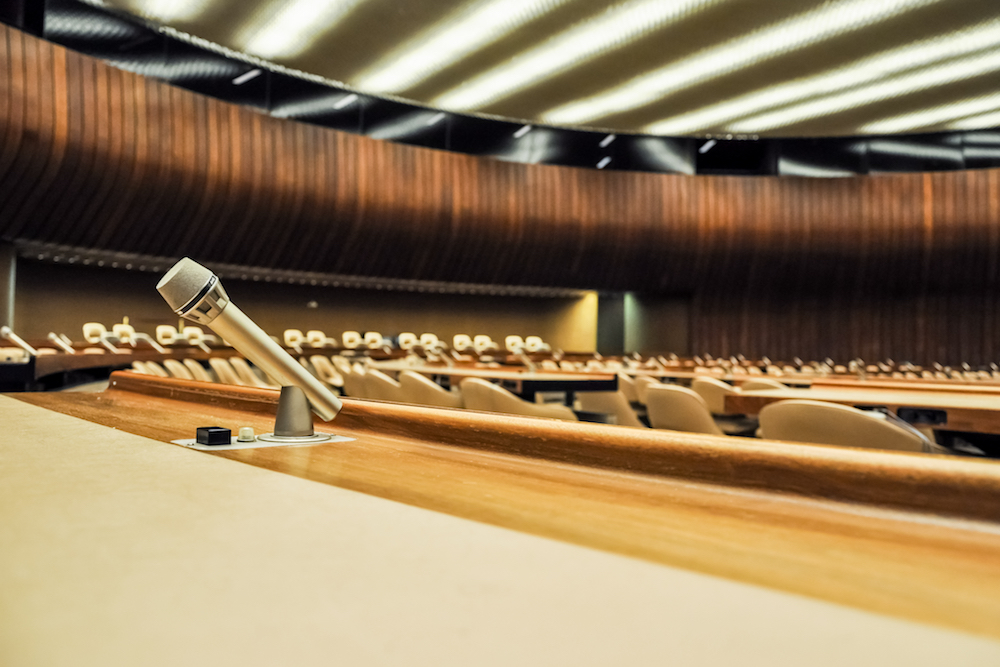 Press release submission
|
Aug 22, 2019
FDOT District 5 invites you to provide input on the future of Park & Rides in Central Florida. Join your peers to discuss Park & Ride program goals, benefits, needs and success factors.
West Orange Chamber of Commerce Upcoming Events
View More
No Events